Best Unfollow Tools for Twitter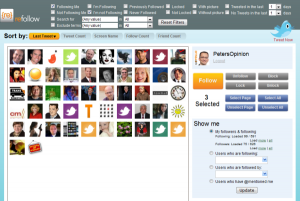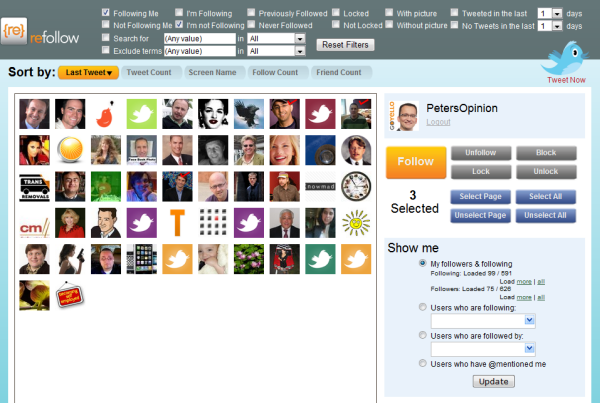 Twitter has been slowly weeding out unfollow tools, especially the bulk unfollow tools. Their reasoning is simple. They want to eliminate the bulk unfollow/follow practices on Twitter.
These practices to build up accounts have decreased the engagement on Twitter. And the average Twitter user has quickly diminished to highly unengaged.
With that said though, many people have asked me what is the best available tool to "Shed" (i.e. unfollow) unwanted, unengaged followers (ie. bots and general low life's). So, I thought I would just show you in this quick video below my favorite tool for unfollowing on Twitter, ReFollow.com.
Use ReFollow.com for your unfollow needs:
[FLOWPLAYER=http://billcrosby.com/content/UsingRefollowToUnfollowPeople.mov,440,281]
Note: The best way to view this unfollow video is the click the full screen button located in the lower right corner of the video screen (then use the esc key to exit thereafter).
Please be sure to comment below if this has helped you with your unfollow needs!
Enjoy!
Bill