Google+ Feature Update (Finally)
In response to user feedback, Google has launched a new section of the Google+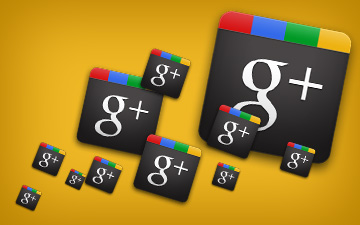 center dedicated to Google+ feature update.
The "What's new in Google+" section is essentially a list of release notes for the Google+ Project. The updates are smaller than Google's traditional blog posts, but longer than most of its Help Center pages. It's a centralized location for finding out what new features Google has added to its social network.
Most of the "posts" include YouTube video explanations about the feature updates (recorded by Googlers), along with a link to the Google+ post where the feature was announced. The search giant is clearly trying to eat its own dog food when it comes to Google+.
Google+ Feature Update – Does it cut it?
While we appreciate the centralized location for getting updates about Google+ features, we believe the company would be better served setting up a blog for the Google+ project and updating that on a regular basis. At least that way we could subscribe to the updates in our Google Readers (which still counts as the big G eating its own dog food).
Check out the video explanation of the "What's new in Google+" section from Google+ Community Manager Natalie Villalobos below:
via Google+ Gets a Feature Update Center.
While we believe this is a step in the right direction for Google+ Feature Update, come on Google, you can do better!